---
4 years ago, I was in a situation where I just saved 10 Euro a month. I was told to put money aside for emergencies. There was no logic behind my savings. I just put money into a savings account but it didn't stay there for long, because I thought it would not make a difference. There was no goal I tried to achieve with my savings. At that time I did not have control over my money. It was the other way around. In 2017 I started taking control of my money and instead of 10 Euro a month, I now save and invest around 720 Euro per month. My savings and investment rate increased significantly. I wish somebody would have given me some advice on how to invest my money 4 years ago…even if it's only 10 Euro. It is a small amount but we all have to start somewhere. So let me give you some advice on how to invest 10 Euro.
1. Open A Savings Account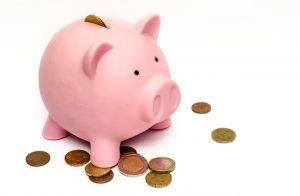 I highly recommend to open a savings account at your bank of trust. I have several virtual savings accounts at DKB. If you don't want to spend your 10 Euro on anything, put the money on a savings account. I would recommend to give the account a name (if possible). For example, I named some of my savings accounts "Wedding" and "Vacation". In other words, you should always have a goal in mind. If you have a goal, it makes more sense to save at all. Even the earnings are not noteworthy, you can use it to save up for another investing goal.
---
2. Start A Monthly Subscription With Audible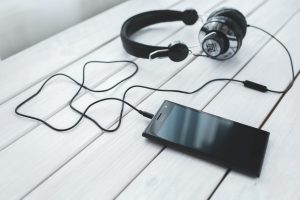 Audible offers audio books including ways to learn new languages. Audible is 9,95 € a month with a 30 day trial. Why not invest 10 Euro to learn a new language? This could not only enrich your life, but also help you with your career plans.
---
3. Start A Blog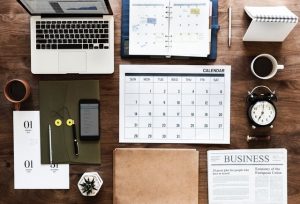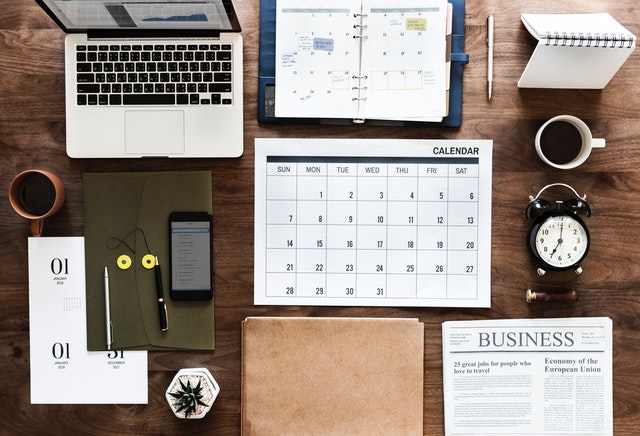 With just 10 Euro you can buy a domain to create your own blog. 1and1 offers domains in the first year for just 8 cents a month. If you are interested, you can also check out my post "9 Easy Steps How To Start A Blog in Germany". With your own blog you can share your experiences in a specific niche and even earn money with it. With Google Adsense you can create specific ad banners on your pages. The more people visit your blog the more money you can make. With just 10 Euro, you can create a new income stream.
---
4. Open A Trading Account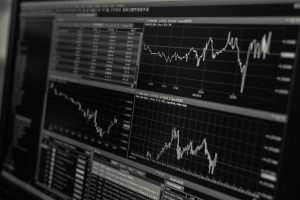 The online platform Trade Republic with the very low transaction costs of 1 Euro makes it possible to invest 10 Euro in the stock market. You can start your portfolio and even earn a small amount of dividends. I also started small. Check out A Beginner's Guide To Build Your Dividend Portfolio. I started to invest in Trade Republic last month and I also use it at the moment for small amounts.
---
5. Buy Books To Educate Yourself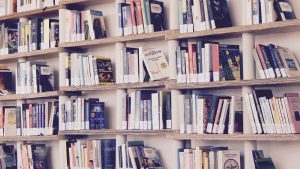 For just 10 Euro you can buy a book about money management, investing, or other topics, which could help you to improve your skills. Believe it or not, in 2017 I found a book in a second hand book store called "I Will Teach You To Be Rich" by Ramit Sethi. It changed my money mindset forever. A good book can really change your life. Check out my page "Stuff I Love". There is a list of books about money I really enjoyed.
---
6. Make Your Wife / Girlfriend Happy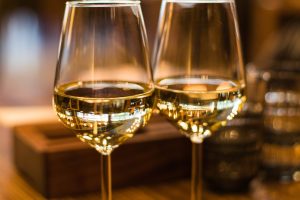 Of course there are also other good ways to invest 10 Euro. You can buy flowers for your partner or enjoy the evening together with a good bottle of wine (yes in Germany we can buy good bottles for just 10 Euro).
---
Join my weekly E-Mail Report "Wisdom Wednesday"
During the week I am reading different articles and listening to podcast. In my weekly e-mail report "Wisdom Wednesday" I am going to send an email every Wednesday to you with all interesting articles or tools I found during the last week. I am sharing / advertising the article of other bloggers. In that way I can make sure that everyone is getting the best resources available on the Internet.
---
The following two tabs change content below.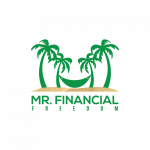 Mr. Financial Freedom
Mr. Financial Freedom was created by Daniel (30-something) who got inspired by many very popular money blogs. Daniel is from Germany and currently employed as a Computer Engineer and started 5 year ago the road towards financial freedom. His goal is to reach financial freedom with a 4 step plan. Check the "About" page for more information.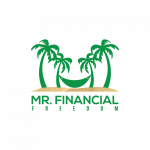 Latest posts by Mr. Financial Freedom (see all)