You want to earn money without having to work hard? Then you can stop reading here, because passive income is not about getting rich quickly. Only a few succeed in this a step actually. With a little patience and with a goal in mind, it is possible to generate passive income in Germany.
Passive income is often defined as money that you can earn while sleeping, in the sauna or just on vacation without having to work actively yourself. Although this definition is not completely wrong, a lot of work and time has to be invested until this point is reached. When building up the passive flow of money, it is important from the beginning to know that you do not have a clear relationship between work and time as in the conventional profession. Especially at the beginning you will usually have to invest a lot of energy and commitment and you will not earn much. Roughly one can divide passive income into 2 categories. Capital or portfolio income, and external passive income. With the portfolio income, you need a starting capital that you can invest in lucrative investments. In contrast, the passive income is your work you have put in.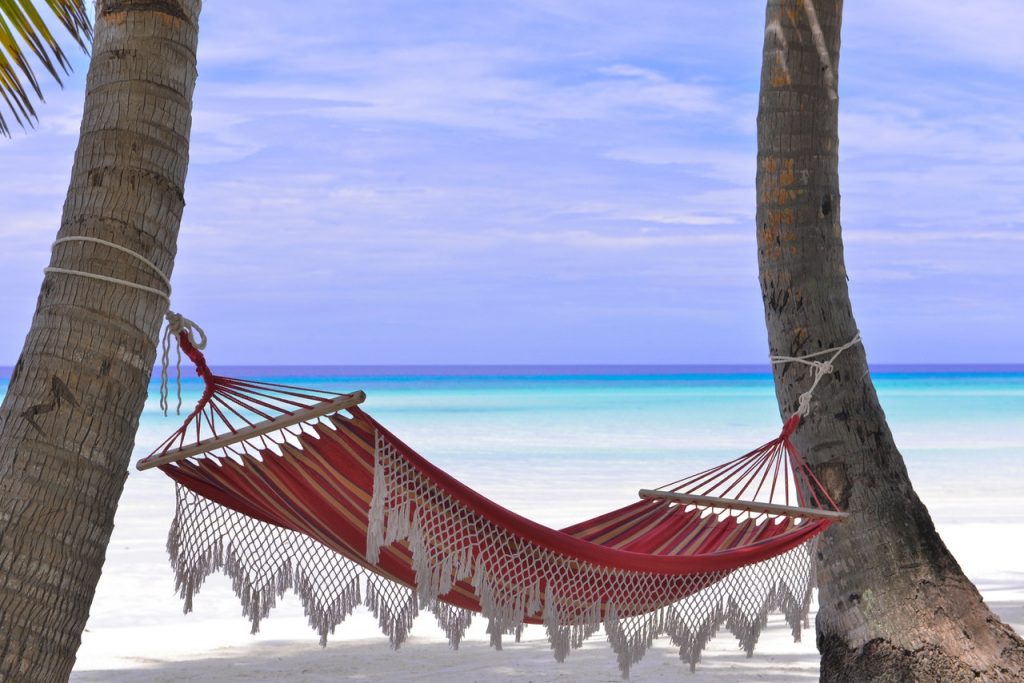 ---
5 passive income ideas
Invest in dividend paying stocks
Of course, to invest in a dividend deposit, capital is needed. If you have money available, the money can be invested in the stock market. There are several options for investing in securities. You can put your money in direct investments (for example in shares) or in funds or ETFs.
Of course, investing in individual shares entails a significantly higher risk than other investments because the likelihood of a total loss is comparatively high. For safety's sake, you can bet on dividend aristocrats (companies that have constant dividend increases), but the loss here is still an existent risk. Investment funds are very secure investments, since they are subject to only slight fluctuations and a fund always consists of many large companies. You do not just invest in one company but in many at once.
Your dividend deposit will ultimately be made up of many direct investments and a few funds. Once you've made enough good investments, you just have to wait for the dividends.
I am working with savings plans and individual investments in my dividend portfolio. If you have more helpful tips for me, I look forward to receive your comments.
Have a look to my Stock Portfolio.
Invest in Real Estate
For financial freedom, there is probably no better investment than real estate. With your own property, you can earn profits in many different ways. Although a lot of capital is needed for a direct purchase of a property and its repair and maintenance, in the long run the effort pays off in most cases. In addition, if you buy the property in the right place, you can generate enormous profits by buying and selling the property alone. However, as this is more for the real estate trader, lets see how you achieve passive income with your real estate.
The most common method for passive income is renting out your property. As rental prices have risen extremely in the last 5 years, especially in the big cities, extremely high rents can be demanded even for small rental areas. Of course, the purchase prices of real estate in these places are correspondingly high. The biggest problem here is dealing with the tenants. In order to save yourself the headache and the stress, you can hire a property management company. Although these also demand a livelihood for your activity, but they ensure the monthly rent and the maintenance of the property without the need to deal with it yourself.
Real estate is worth considering, not just for people with large cash reserves. Real Estate Crowdinvesting are real estate funds where you, as an investor, know exactly which real estate your money is invested in. As a group of investors, they finance a construction project via the platform of their choice. Once completed, you will ultimately receive a partial profit that is proportional to your invested share.
Start a blog
Ever thought about writing a blog? In the meantime, there are numerous blogs online, websites where the bloggers let their thoughts run free to share their opinions on various topics. Often a single blog is about a particular niche topic. It is very important that your are passioned about your niche. As long as you are not convinced by your niche topic, you will not be able to get readers to your blog and generate constant traffic for them.
Once you have enough content for your blog, you can increase traffic to the website through Adsense. Adsense is a service provided by Google, which lists certain search terms in the top search results and shows your ad to users who have researched your blog topic according to your search history. But how do you earn your money with your own blog? The key words here are also Adsense and Affiliate Marketing. Just as your ads are being promoted, they allow you to advertise on your site from other advertisers. By clicking on one of the banner ads on your blog, you will receive a few cents, which quickly add up to an interesting amount.
Get started with my step-by-step guide "How to start a blog".
I am using a Webhosting package from IONOS (*affiliate link).
Rent out a room in your house
Once you have acquired a property, you can also profit from the growing popularity of the various online platforms for intermediate rents, especially from the provider AirBnb. On AirBnb, anyone can make their own property available for interim rent. The great thing about it, it is only about short rental periods with which you take no long-term risk. In addition, one can look at the tenants in advance exactly and decide whether you want to let them in, in your own property. The rating system of AirBnb is a great help! Tenants and landlords rate each other after each interim rent, so you can quickly find out which tenant is reliable and which you prefer not to get into the property. Even if you have no big capital Aribnb is quite interesting.
For example, if you live in a big city or close to a popular tourist destination, you can also rent individual rooms in your own apartment for an intermediate rent. Especially in large cities such as Munich, Frankfurt and in almost all university cities in Germany such intermediate rents are in great demand and the providers get more inquiries than they can handle.
Register to AirBnB with my referral link and you get a bonus, as well.
Rent out your car
Do you have a car, you don't need every day? Then let it make money! That's the motto of Drivy. Drivy's online platform allows you to rent your car to other individuals or companies. Comprehensive insurance is included in the processing via the website of Drivy. All you have to do is create a profile for your car and set the price, location and availability. As soon as prospective customers wants to rent your car, they can make a request via Drivy. After your agreement, the booking is completed.
---
Join my weekly E-Mail Report "Wisdom Wednesday"
During the week I am reading different articles and listening to podcast. In my weekly e-mail report "Wisdom Wednesday" I am going to send an email every Wednesday to you with all interesting articles or tools I found during the last week. I am sharing / advertising the article of other bloggers. In that way I can make sure that everyone is getting the best resources available on the Internet.
---
---
The following two tabs change content below.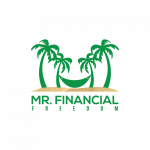 Mr. Financial Freedom
Mr. Financial Freedom was created by Daniel (30-something) who got inspired by many very popular money blogs. Daniel is from Germany and currently employed as a Computer Engineer and started 5 year ago the road towards financial freedom. His goal is to reach financial freedom with a 4 step plan. Check the "About" page for more information.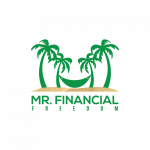 Latest posts by Mr. Financial Freedom (see all)