---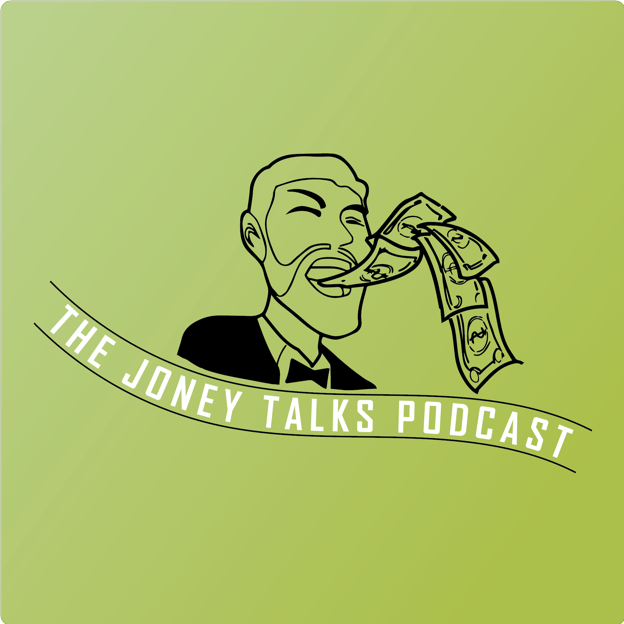 In this financial freedom podcast episode, Joney and I've discussed about various topics including investing in individual stocks and Real Estate crowdfunding. We also discussed the importance of analyzing your expenses and shared 2 classic examples on how easy it can be to save more money every month.
Here you can find all detailed information, key takeaways and places to listen to that episode!
The Joney Talks Podcast is helping you to understand the basics of money. It's a place to discuss money with the ultimate goal of reaching your financial goals!
I highly recommend his podcast, if you want to learn more about personal finance! Great financial freedom podcast episodes that are helping me a lot on my journey towards my goals!
If you are interested in investing in individual stocks or learn more about real estate crowdfunding, you can check out my stock portfolio or real estate portfolio.
---
Join my weekly E-Mail Report "Wisdom Wednesday"
During the week I am reading different articles and listening to podcast. In my weekly e-mail report "Wisdom Wednesday" I am going to send an email every Wednesday to you with all interesting articles or tools I found during the last week. I am sharing / advertising the article of other bloggers. In that way I can make sure that everyone is getting the best resources available on the Internet.
---
The following two tabs change content below.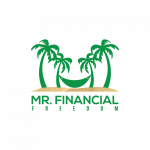 Mr. Financial Freedom
Mr. Financial Freedom was created by Daniel (30-something) who got inspired by many very popular money blogs. Daniel is from Germany and currently employed as a Computer Engineer and started 5 year ago the road towards financial freedom. His goal is to reach financial freedom with a 4 step plan. Check the "About" page for more information.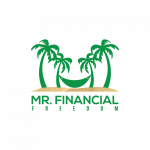 Latest posts by Mr. Financial Freedom (see all)