We all want to get the best deal while booking our flights for our next trip or vacation. There are many things depending on it. If you have never searched for a flight online before, you might experienced that it is not really easy. All we can do is to be prepared and to have a plan how to find the best flights to save money. If you save money you can invest more. If you want to reach financial freedom, you should always look for ways to save money. In this article I will give you some tips I use to find the cheapest flight.
Be Flexible With Your Travel Dates
You will find the cheapest flight, if you are not depending on fixed dates. Sometimes some days are more cheaper than others which can help you to save valuable money. For example, instead of searching from 12.10.2019 – 26.10.2019, you could search for prices in the whole October. I like Momondo the most to understand price trends for all the days in a month.
In addition my personal experience while booking my flights, the cheapest days to arrive at your destination is on a Tuesday or Wednesday. I also had return flights on a weekend which did not increase the prices for me. For that reason you should try to be flexible. Of course, sometimes that is not working out. For example if you have kids, you can only fly within the holiday seasons. But if you can, always search for all the days in your desired month.
Start Your Search At The Right Time
During the last 5 years, I've checked for flights up to 3 – 5 months before my desired departure date. I think the longer you check in advance the better. According to an article of cheapair.com, the best time to buy your ticket is around 54 days before.
I do recommend to keep track of your desired route over a period time, starting 3 – 5 months in advance. You might think that keep checking the prices frequently, for each flight and for each day you could depart, is not easy and requires a lot of time. You are not wrong, probably nobody who has a full-time job (or any other stressful activity) is able to do it.
For that reason I highly recommend the Android and Iphone App called Hopper. With Hopper you are able to let the app watch over your flight and notifies you when the price dropped. Not only it tells you when the price dropped, but it suggest the best time to book this flight and if you should keep waiting.
Here is a screenshot of my current watchlist.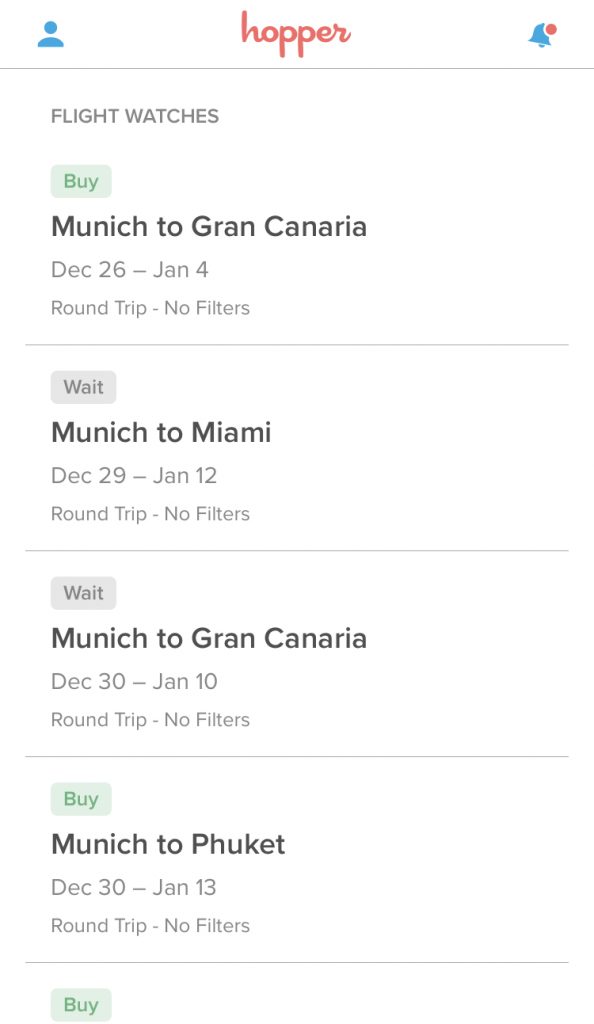 If you know other useful apps, which helps you to keep track of your flights, please write into the comment section.
Check Your Flight From Other Countries
If you are completely new in the area of booking flights online, this tip might sound a little crazy. The idea is to check the prices of a flight online, like you would sit on your computer in another country. Let's say, instead of sitting on your couch in Germany and see the prices in Euro, you could simulate your computer to sit actually in the United States and see the prices in dollar. Sometimes the prices might vary from currency to currency. I've had the possibility to book one of my cheapest flight in the past in the currency of Thailand, which saved me around 100 Euro.
There are two requirements to add this check to your flight booking routine. First of all, in case you might be successful, you should have a credit card which do not calculate fees if you pay in a foreign country. Otherwise the money you save is for nothing.
The second requirement is to tell your computer to be in another country or to check the flight search engines like kayak.de with their other domains, which refer to other countries like kayak.com.
For the first one, you need to have a VPN provider which provide you with an app on your computer or on your phone. The app give you the possibility to choose the country you want to connect to and that's it. As soon as the app connected you, your computer thinks you are located in that country and you can start searching the web for cheap flights in that currency. I do recommend ExpressVPN.
For the second one, you have to use google for help. Let's make an example. I am from Germany and my browser directly connects me to kayak.de. Even if i type kayak.com in my address field to reach the page from United States, it redirects me back to kayak.de, because it knows I am in Germany. But if you type "kayak usa" in the google search and click on the first result, you will be redirected to the proper url.

Use More Than One Search Engine
Here is a list of the best flight search engines to find the cheapest flight in the Internet.
Make sure that you make a check with each of those sites. It helps you to compare and find the best price for your flight. It also makes sense to check directly with specific airlines on their own website like Lufthansa.
On my Stuff-I-Love page you can find also some other interesting apps and tools I recommend.
---
Join my weekly E-Mail Report "Wisdom Wednesday"
During the week I am reading different articles and listening to podcast. In my weekly e-mail report "Wisdom Wednesday" I am going to send an email every Wednesday to you with all interesting articles or tools I found during the last week. I am sharing / advertising the article of other bloggers. In that way I can make sure that everyone is getting the best resources available on the Internet.
---
---
The following two tabs change content below.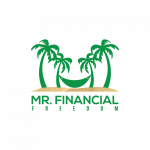 Mr. Financial Freedom
Mr. Financial Freedom was created by Daniel (20-something) who got inspired by many very popular money blogs. Daniel is from Germany and currently employed as a Computer Engineer and started 2 year ago the road towards financial freedom. His goal is to reach financial freedom with a 4 step plan. Check the "About" page for more information.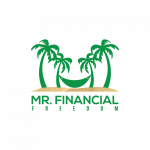 Latest posts by Mr. Financial Freedom (see all)